If you are thinking about doing Pilates you are probably asking yourself these questions: "What is it and what are the benefits?"
Created by Joseph Pilates in the early 20th century, his aim was to create a system to engage the mind and condition the total body.  It is a blend of strength and flexibility training. The emphasis is on improving your core, posture, alignment, reduce stress, aches and pains and create long lean muscles without bulking up. 
That sounds easy, doesn't it? Count your calories in and work out what your calories out are, and all should be fine…
Crash and yo-yo diets are a disaster for your body and most of the time don't deliver the results that you want.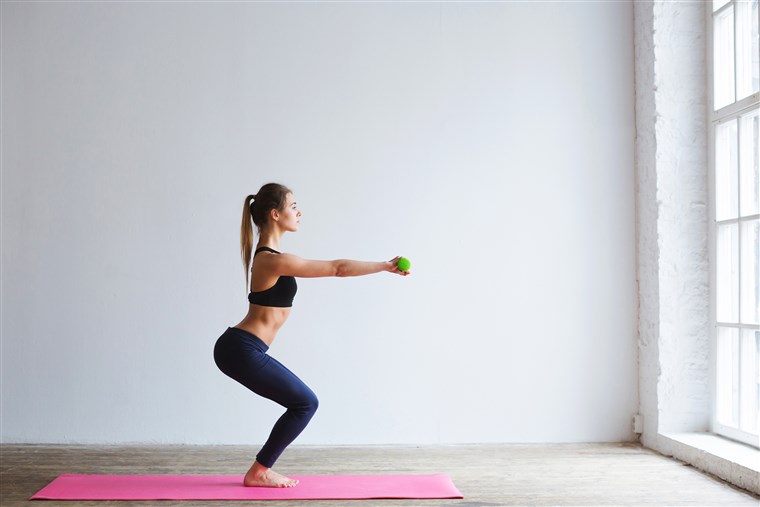 Take home workouts from professional fitness trainers.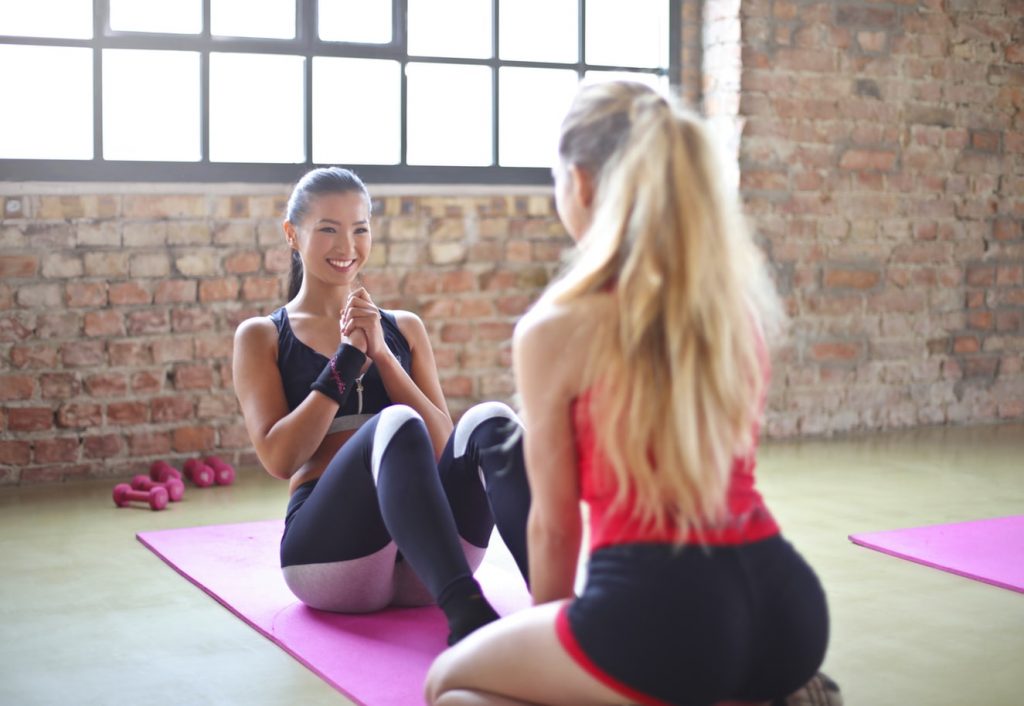 What does your perfect day look like to you?
Breakfast, workout, lunch, bike ride, dinner, film
What does your day actually look like?
Breakfast, work, lunch, workout, work, dinner, work.
What makes you different from other trainers what is your USP?
Innovative workouts
Trainer name
Ian Colley
Location
Hong Kong
Why did you become a personal trainer?
To help people make a change
What has changed since you first became a trainer?
Much more tech now
What peice of fitness equipment do you like the best and why?
body weight
Where do you train your clients?
outside
What is your advice to someone in regards to health and fitness?
Isagenix

It clearly doesn't you just have to read more about the functioning of the nervous system to understand this. It's an industry full of misunderstanding and I would like to help change that if i can.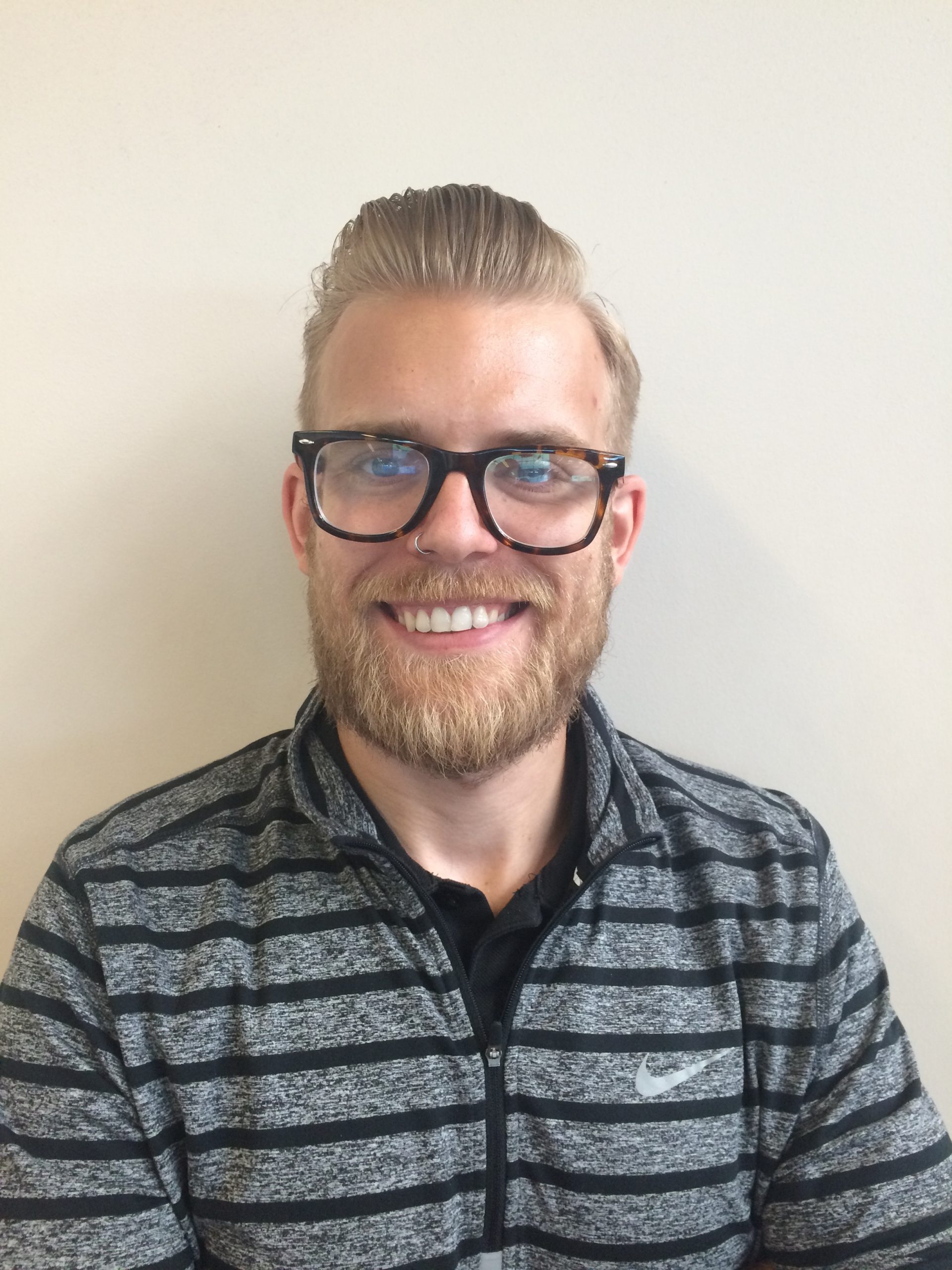 Ollie Pearce
The process that looks at what the clients goal is and questions the research for the best way to achieve it is what clients deserve. No goal has ever lead back to foam rolling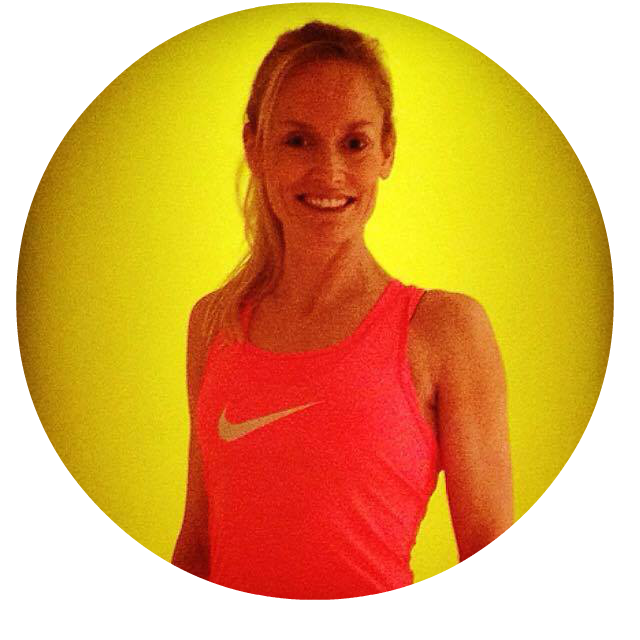 Joanne Groves