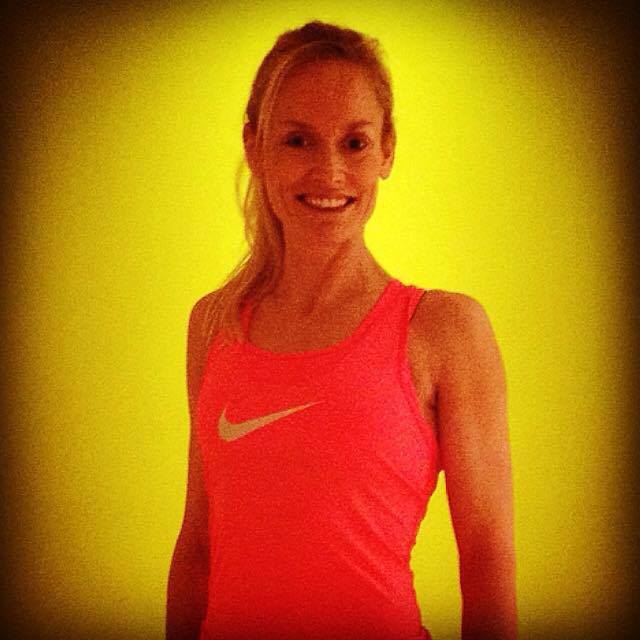 Trainer name
Joanne Groves 
Location
Wimbledon Park, London
Why did you become a personal trainer?
I have always been an enthusiastic energy provider that loves to make moving fun . With this passion and Faster Principles I help others achieve their fitness goals and movement potential through both skill development and performance. 
What has changed since you first became a trainer?
It's changed massively – from basing everything we know on dead bodies or weight lifting to actually looking and researching movement and how skill development is key to creating power at different ranges and how this can benefit our clients. How training specific to your needs, golf , rugby , busy mum will Need to look like the task. I've seen the 80's muscles . The plastic covered shoes and slide matts for the ladies. 
What peice of fitness equipment do you like the best and why?
Hard to decide currently the #hub and the Trufit suspension Unit
Where do you train your clients?
In the Park 
What is your advice to someone in regards to health and fitness?
Moderation and Balance 
What does your perfect day look like to you?
The Sun is Shining and my clients that come to me because of chronic pain using skill development and fun achieving new pain free goals and increased range of movement. A crab and avacardo salad with a black coffee. A couple of hours mentoring for Faster , a catch up with my faster family and a cuddle from my beautiful kids ( if it's the weekend a cold glass of Presecco 😉). 
What does your day actually look like?
Out the door at 6.45am back for an omelette and coffee with my daughter . Clients back to back , a Bootcamp added in . Back for lunch at 3.30/4.30pm to greet my daughter. Catch up on admin , cook tea ,greet son and my husband, uniforms, walk dog and out the door again for clients and Mentoring . Social Media – bed !! With a 😀
What makes you different from other trainers what is your USP?
My energy and ability to connect with my clients helping them to understand what they really want to achieve.